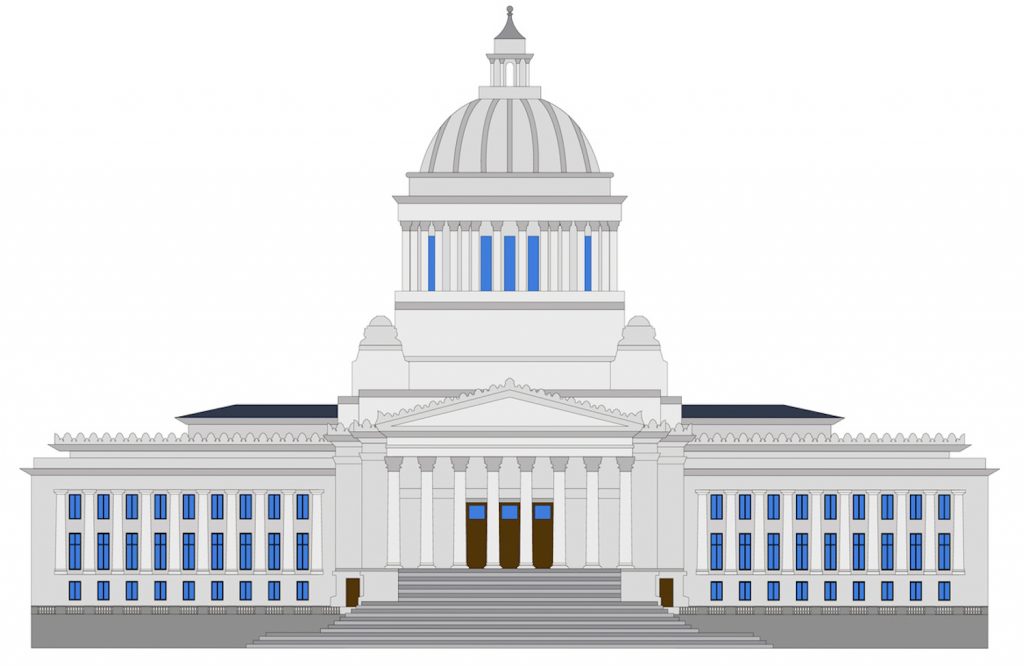 2020 WSSRA/TCSRA Legislative Priorities
Please communicate the following priorities to your legislators:
Pass the Plan 1 COLA. The COLA bills from 2019, HB1390 and SB 5400, are still alive. They would provide a 3% increase on the first $25,000 in pension income.
Protect Retiree Medical Benefits. Over the last two years, the legislature has restored the Medicare Eligible Healthcare Benefit to $183 per month. We are asking legislators to protect and maintain that benefit.
Lower the Retirement Age in Plans 2 & 3. We are asking the pension and fiscal committees to complete the necessary fiscal research and legal work to lower the retirement age in the active retirement plans. This will lay the groundwork for lobbying and passage. 
Protect Retirees in the Transition to SEBB. Retirees are not currently included in the  new SEBB insurance program. However, the State Healthcare Authority is studying a potential switch. We are watching the development of SEBB plans to make sure those plans retain high quality benefits.
Thurston County State Legislators
Contact legislators from your own email account using the following email addresses:
You can also use the legislative email contact form by going to www.leg.wa.gov. Click on "Your District and Legislators" under "Find" in the left-hand column and follow the directions. Call your legislators using the in-state toll-free hotline number, 1-800-562-6000.
Finally, please sign up for legislative alerts from www.wssra.org. Go to the site, click on "MEMBERSHIP" at the top of the page, select "JOIN OUR MAILING LIST" from the drop-down menu, and follow the directions. When member action is needed, Peter Diedrick, our WSSRA Legislative Coordinator, sends information.