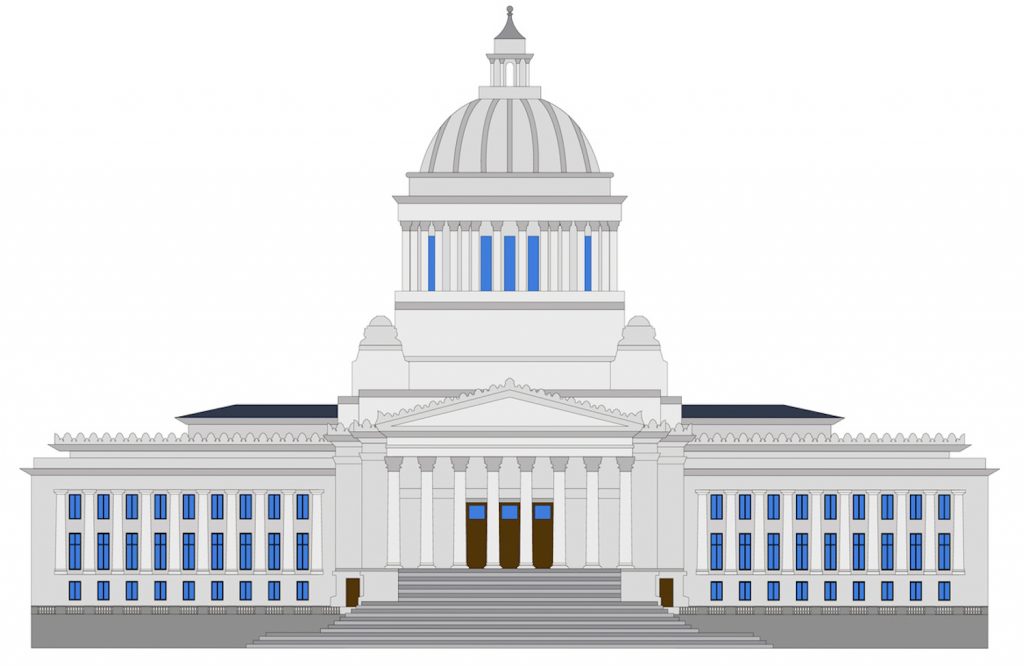 2021-2022 WSSRA/TCSRA Legislative Priorities


The 2022 Washington State Legislative Session begins January 10. This year we are lobbying the legislature to:
Enact a Plan 1 COLA.


Protect retiree medical benefits.

Make the actuarially recommended pension payment to the pension funds.

Support additional payments to the Plan 1 Unfunded Liability.

Support HB 1032 to allow school employees early retirement opportunities during the coronavirus pandemic.

Provide an open enrollment window for retirees locked out of PEBB — HB 1040.

Allow August retirees to collect a Cost-of-Living Adjustment the following July.
Please communicate our priorities to your legislators!
Thurston County State Legislators
Contact legislators from your own email account using the following email addresses:
Legislative Dist. #2

Sen. Jim McCune (R)

jim.mccune@leg.wa.gov

Rep. Andrew Barkis (R)

andrew.barkis@leg.wa.gov

Rep. J. T. Wilcox (R)

jt.wilcox@leg.wa.gov

Legislative Dist. #20

Sen. John Braun  (R)

john.braun@leg.wa.gov

Rep. Peter Abbarno (R)

peter.abbarno@leg.wa.gov

Rep. Ed Orcutt (R)

ed.orcutt@leg.wa.gov

Legislative Dist. #22

Sen. Sam Hunt (D)

sam.hunt@leg.wa.gov

Rep. Jessica Bateman (D)


jessica.bateman@leg.wa.gov

Rep. Laurie Dolan (D)

laurie.dolan@leg.wa.gov

Legislative Dist. #35

Sen. Tim Sheldon (D)

timothy.sheldon@leg.wa.gov

Rep. Dan Griffey (R)

dan.griffey@leg.wa.gov

Rep. Drew MacEwen (R)

drew.macewen@leg.wa.gov
You can also use the legislative email contact form by going to www.leg.wa.gov. Click on "Find Your District" under in the left-hand column, enter your address, and links to your legislators will pop up. Click on the names to find links to email forms or websites.  Call your legislators using the in-state toll-free hotline number, 1-800-562-6000.
Finally, please sign up for legislative alerts from www.wssra.org. Go to the site, scroll to the bottom of the homepage, fill out and submit the "JOIN OUR MAILING LIST" form, and follow the directions to complete. When member action is needed, Peter Diedrick, our WSSRA Legislative Coordinator, sends information.