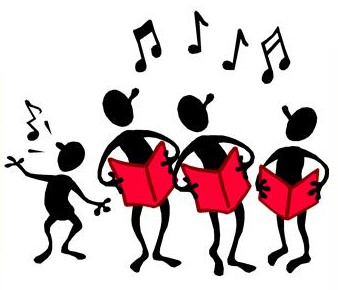 On December 8th we are having lunch at the Spaghetti Factory.
Date: Dec. 8th
Time: 11:30 AM (They open at 11:30, so no need in getting there early.)
Location: Old Spaghetti Factory 730 SE 160th Ave, Vancouver, WA 98684 (360) 253-9030
Entertaiment: Darci S. and her Battleground Choir will be there to entertain us.
Cost: Free
Menu: : Choices will be—
Baked Lasagna: Layers of noodles, Marinara Sauce, ground beef and pork, and four delicious cheeses.
Mizithra Cheese and Browned Butter: a toothsome treat for cheese lovers.
Italian Sausage: Zesty sausage served with our from scratch rich meat sauce.
Non alcoholic drink can be ordered at restaurant.
Bring a friend who has worked in a School District. Here is the best part….the lunch is FREE!!
Call in your order to 360-694-6741 (Mina) Leave a message if no one answers. Please respond by Dec. 1st.
---
Annual Convention
EVENTS/PROGRAMS
---
Executive Board Meetings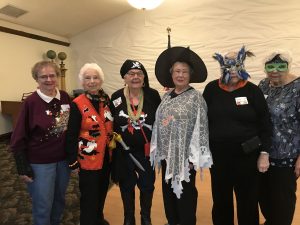 Board meetings every third Thursday except in June, July, and Dec., 10:00 AM
Coordinating Council at Spiffy's Restaurant and Bakery, 110 US Hwy 12, Chehalis, WA 98532 Fourth Thursday in September, January, and March. Units included are: 5, 11, 12, 28, and 30.
General Meetings with Luncheon
Currently not available
Contact: Linda Bannon lovelylinda@q.com 360-901-6779
or Mina Milligan at minamilligan@comcast.net 360-694-6741
---