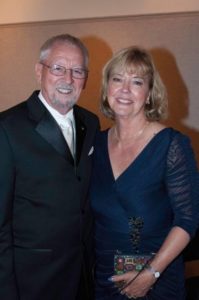 Kathy Reim was our winner of the 2022 McNaughton Outreach Award for all she has done for her community.  Here she is with her most important partner, husband Robert.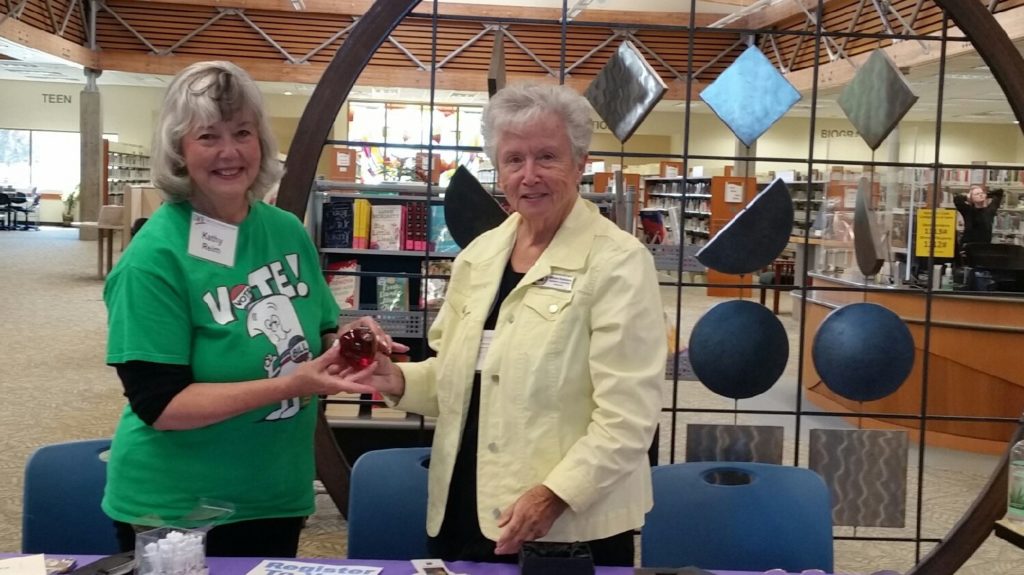 Barb Robinson presents Kathy Reim with her Outreach Award at the Burlington Public Library where Kathy is involved in getting voting information out to the community.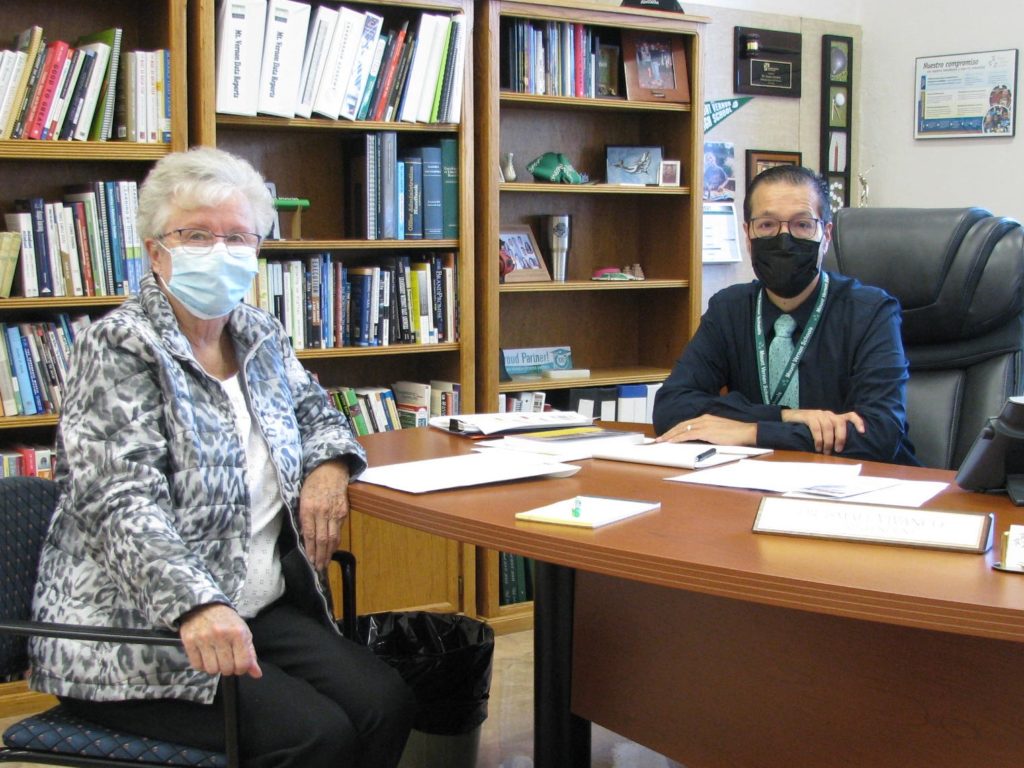 Meeting during the last months of covid, Barbara Robinson talks to Superintendent Ismael Vivanco of the Mount Vernon School District.  They are looking at the new Skagit, Island, San Juan School Retiree's Technology/Vocational scholarship now being offered by Unit 21 for high schools students.
Members that attended the WSSRA Convention in Pasco in June 2019.
School Retiree' Week March 13 – 19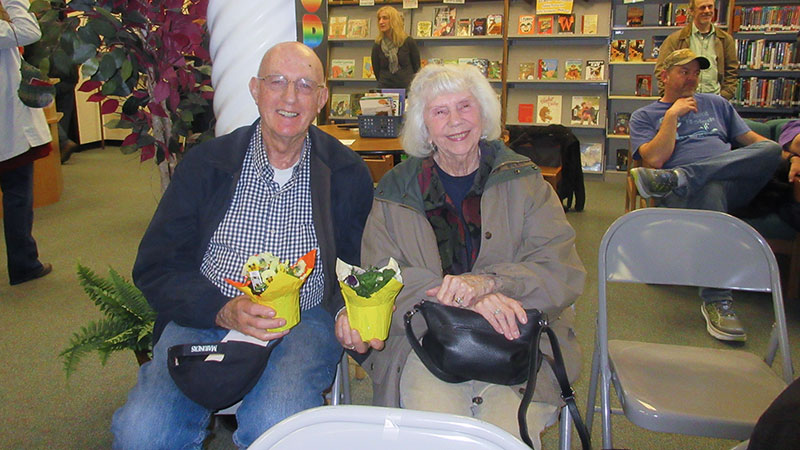 Governor Ensley urged all people to join him in the special observance of School Retiree's Appreciation Week March 13th -19th. He sited WSSRA retirees as supporting all retirees in the special challenges that retirement brings. Noting that WSSRA members aids in the advancement of high educational standards, and promote group and individual charitable activities by sponsoring scholarships and grants. He stated that WSSRA members support to remain active in the educational profession through volunteer activities associated with learning. Mount Vernon School District honored retirees at the March 15th board meeting held at Washington School. Retiree's from several districts were proud of their experience and years of dedicated service.
We had a NW 1 Coordinating Council meeting of Sno-Isle, Sno-King, Whatcom and Skagit Island San Juan units on March 2nd. These are pictures from this meeting.