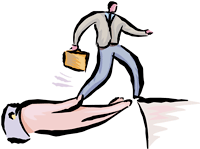 YOU ARE NOT ALONE
WE CAN DO THIS TOGETHER
Invest $7 per month in your future If not you, then who?
If not now, then when?
Join the team working for you.
We work for ALL school employees – active and retired, classified and certificated, and support personnel. Spouses of members are also welcome.
Contact Us
Skagit-Island-San Juan, Unit 21 Washington State School Retirees' Association
5024  324th St. N. W.
Stanwood, WA 98292
425-773-7809

To email us please use the contact page.