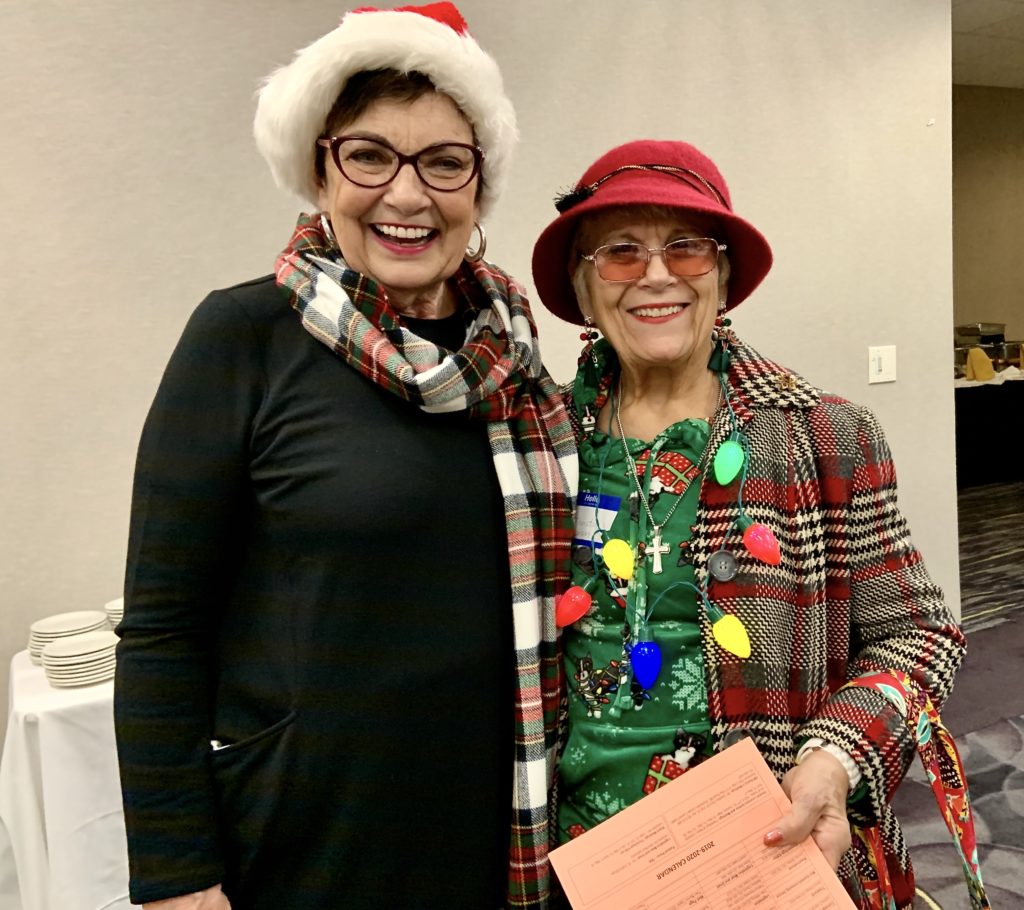 Upcoming Program for
Thursday, April 15
The scheduled program will be a presentation from the Tacoma Seymour Conservatory.
Tyra will be talking about the history of the Conservatory and the interesting plants that reside there.
General Meetings which were previous held
at LaQuita Inn & Suites 1425 E. 27th St., Tacoma, are
now held on Zoom.
2020/2021 Meetings
General Meetings at 12:00
Sept. 17 *
Nov. 19 *
Dec. 10 *
Feb. 18 *
April 15
May 20
*Meetings held on Zoom
Executive Board Meetings at 9:00
Sept. 10 *
Oct. 8 *
Jan. 14
March 11
April 8
May 13
*Meetings held on Zoom
Until further notice, all meetings are held on Zoom.
Upcoming Events
WSSRA Convention date has been changed to October 3-6. Hopefully, it will be held in person.